Introducing the 1955½ Bo Skeeterz. An instant classic, this 1/24 scale battery-operated RC pick up truck has the looks of the real thing including: Rusted fenders, hand-weathered body paint (no two trucks are the same), license plates, window banners, custom grill, beefy off-road tires and working off-road suspension.  Spec out your own truck with redneck bumper stickers.  Players race to flatten varmints…maul the armadillo, waste the squirrel and pulverize the skunk. It's crazier than a dog in a hubcap factory!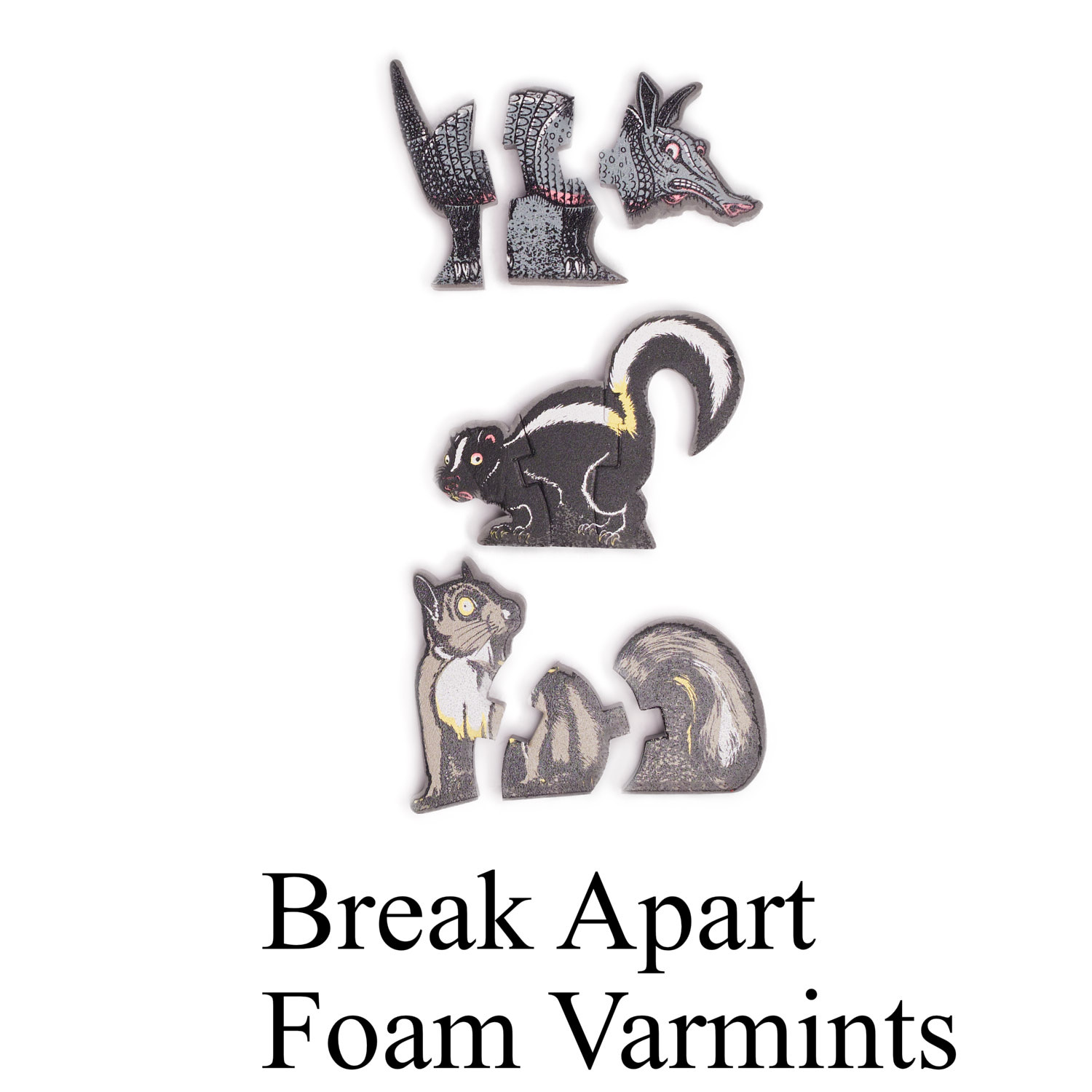 CRITTERS
Break apart soft foam varmints…brave enough to play chicken with any redneck truck.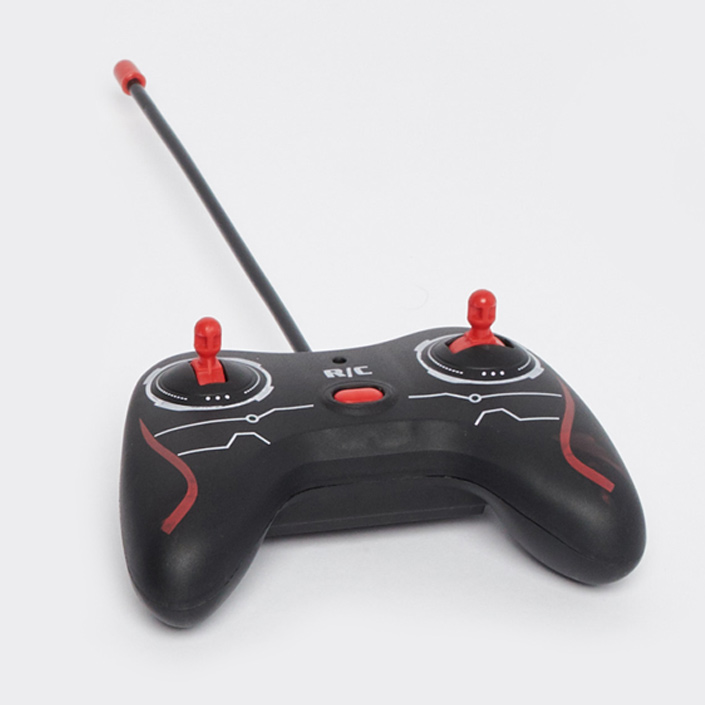 REMOTE CONTROLLER
Remote controller gizmo – full function (left-right-forward-reverse) 
DECALS
Do you like customizing your own rig with bumper stickers and other decals? Well, we gottem.
Includes: 
1/24 scale replica pick up truck

Full function remote controller (front, back, left right) working on a 27MHz frequency.  Est. range 40′ – 50′ depending upon surface.

10 extra self adhering 4-color decals to customize your rig

3 varmints (squirrel, skunk, armadillo) made of high density foam

Rules for 5 different roadkill games
Requires*:
4 AAAs for the pick-up truck

2 AAs for the remote controller
*New alkaline batteries recommended.
**Redneck Roadkill is designed for people ages 14+. 
We'd love to hear from you! If you have questions or comments, please send them to our Redneck Roadkill family at: info@redneckroadkillrc.com.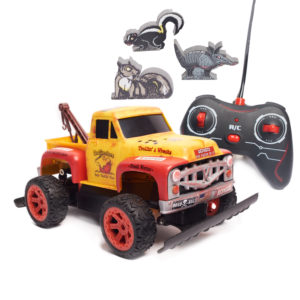 "Sure, I'll give ya a testermonial. This truck is frickin' sweet, that's what she is."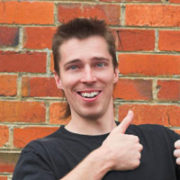 Wilbur Cunningham
Long Haul Road Warrior
"Redneck Roadkill is good mudin' truckin' fun!"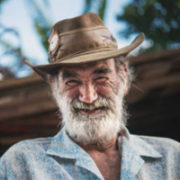 Hick Daddy Cletus Cooter
Full-time Farmer, Part-time Varmint Smasher
"Nuttier than a stank stall at a peanut festival!"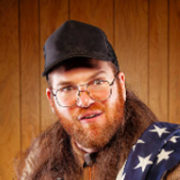 Pervis "Poop DeVille" Pooter
Moonshine Mixin' Outlaw
"Hotter than two hamsters farting in a wool sock!"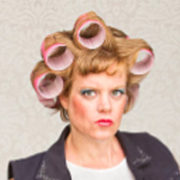 Bobbie Sue "Sugar Britches" Lynn
Hair Dresser