INTRODUCIN DAISY JO'S CAMEL TOW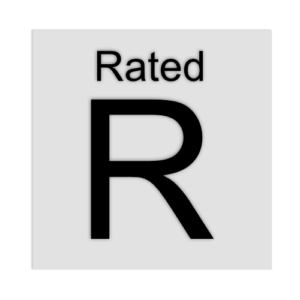 "R" Rated.  Daisy Jo's Camel Tow Truck is working those tight spots.  This 1/24 scale battery-operated RC truck has the looks of an authentic custom pick up truck: Rusted fenders, weathered body paint, license plates, tow gear and tool boxes in rear truck bed, beefy off-road tires and working off-road suspension.  Customize your rig with bumper sticker decals and run wild flattening billboards, road signs, fencing and varmints. Daisy Jo is wilder than a fifth ace!…and recommended for adults.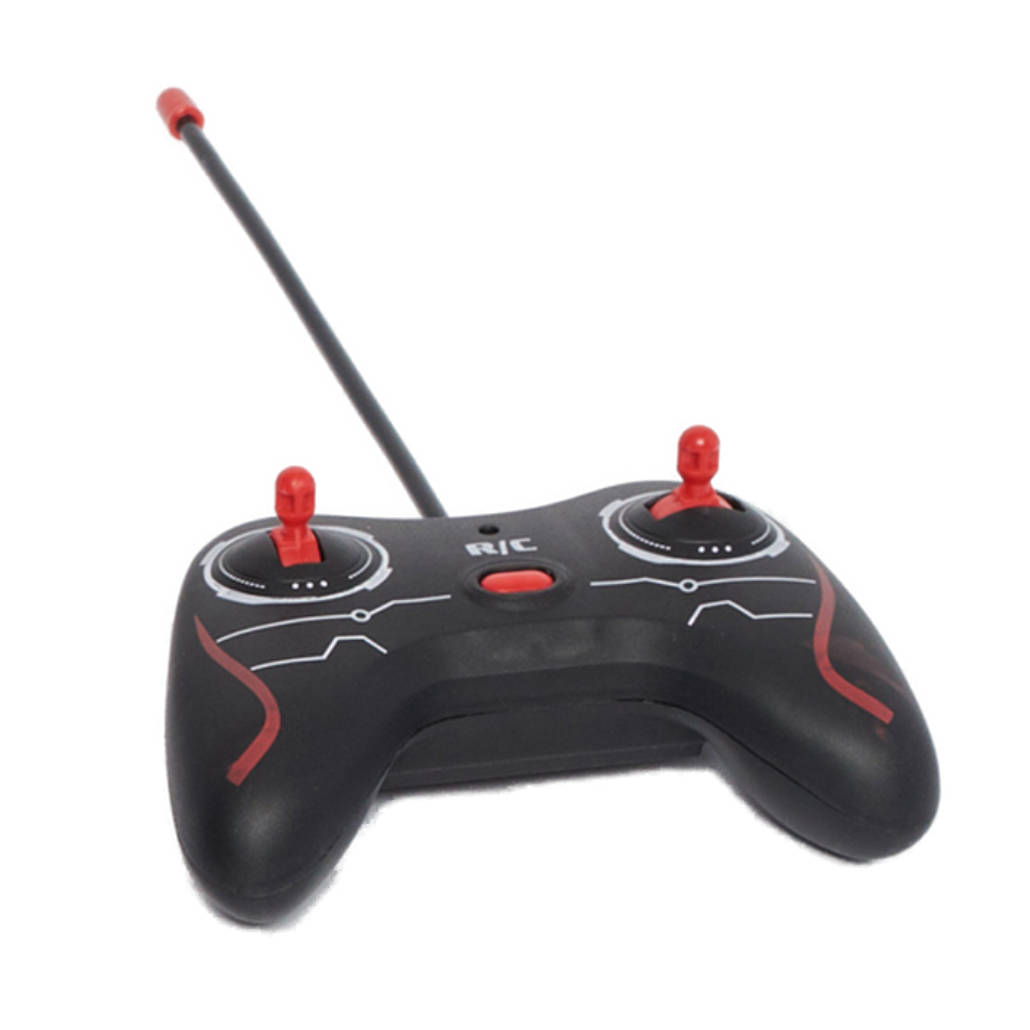 REMOTE CONTROLLER
Remote controller gizmo – full function (left-right-forward-reverse) 
Includes: 
1/24 scale replica tow truck

Full- function remote controller – front, back, left, right with 

27MHz radio frequency – est. range of 40′ +

9 self-adhering bumper sticker and other deco decals

14 cardboard billboards, road signs, tombstones, fencing and varmints

Instructions
Requires*:
4 AAAs for the pick-up truck

2 AAs for the remote controller
*New alkaline batteries recommended.
**Daisy Jo is designed for people ages 18+. 
We'd love to hear from you! If you have questions or comments, please send them to our Redneck Roadkill family at: info@redneckroadkillrc.com.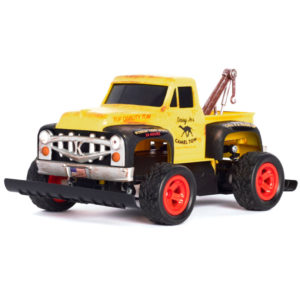 "Sure, I'll give ya a testermonial. This truck is frickin' sweet, that's what she is."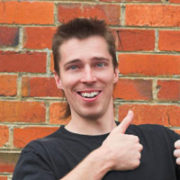 Wilbur Cunningham
Long Haul Road Warrior
"Redneck Roadkill is good mudin' truckin' fun!"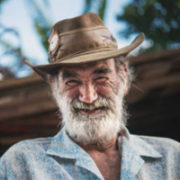 Hick Daddy Cletus Cooter
Full-time Farmer, Part-time Varmint Smasher
"Nuttier than a stank stall at a peanut festival!"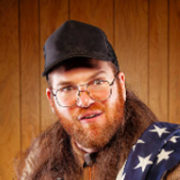 Pervis "Poop DeVille" Pooter
Moonshine Mixin' Outlaw
"Hotter than two hamsters farting in a wool sock!"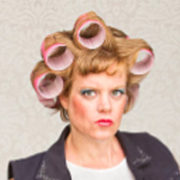 Bobbie Sue "Sugar Britches" Lynn
Hair Dresser